Australian Federal Police Legacy (AFP Legacy) was set up to perpetuate the memory of AFP officers killed in the line of duty and to support the families of AFP employees who die in service to their community
Supporting AFP Legacy families
Australian Federal Police Legacy (AFP Legacy) is a not-for-profit incorporated association that was set up to provide support services and financial assistance to the families of AFP employees who pass away, on or off duty, whatever the circumstances, accident, injury or illness.
AFP Legacy works with other Police Legacy organisations around Australia in the furtherance of promoting and strengthening the work undertaken by Police Legacy.
The AFP Legacy Board of Management comprises of a team of dedicated AFP employees who volunteer their time and represent a broad cross-section of the policing community. AFP Legacy is governed by a constitution and guidelines.
As a not-for-profit organisation directly supporting AFP families, AFP Legacy relies on the generosity of payroll deductions, sponsors, fundraising and the sale of merchandise.
AFP Legacy aims to continually improve our service delivery and the range of support, in order to the meet the needs of AFP families.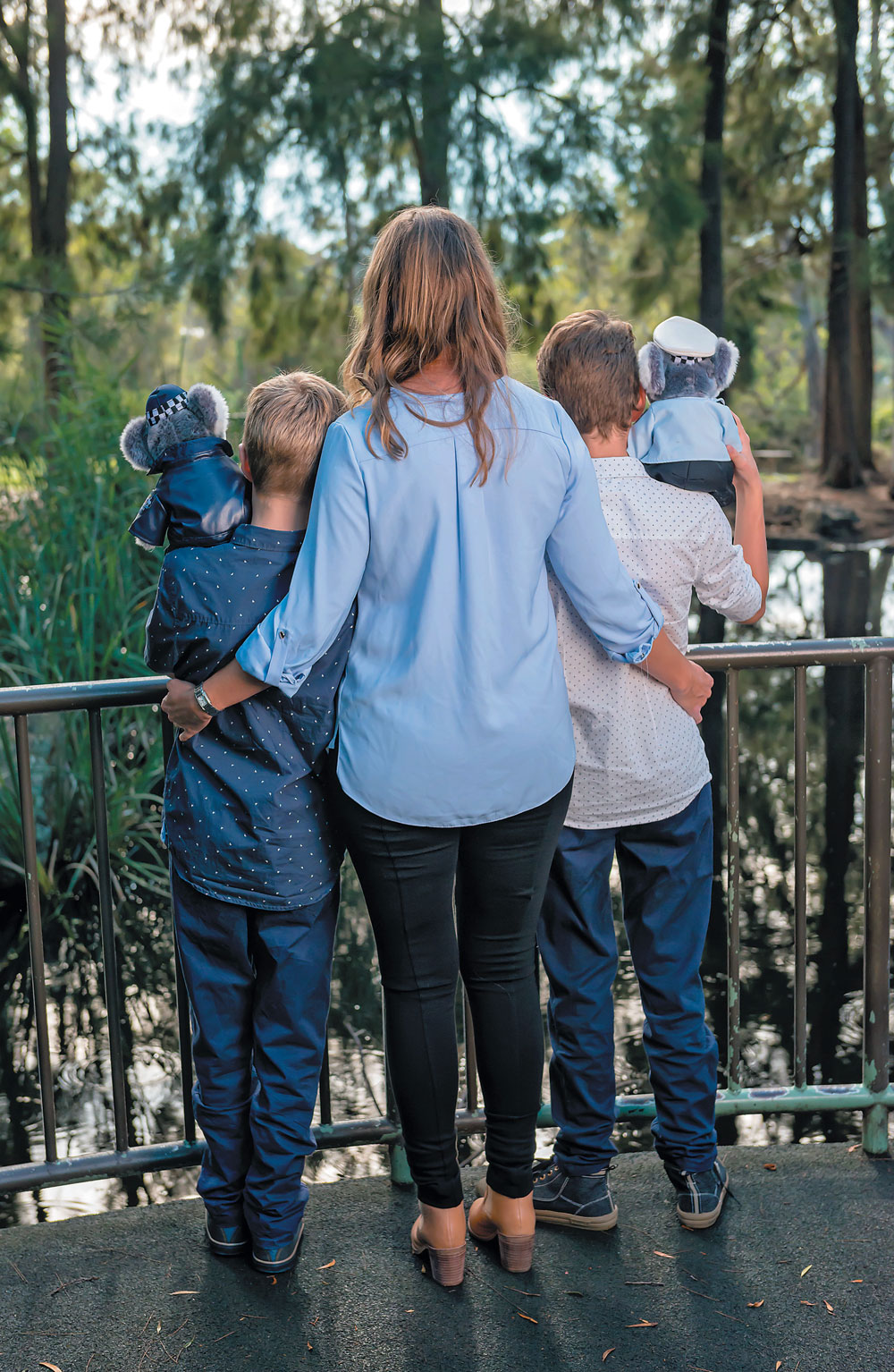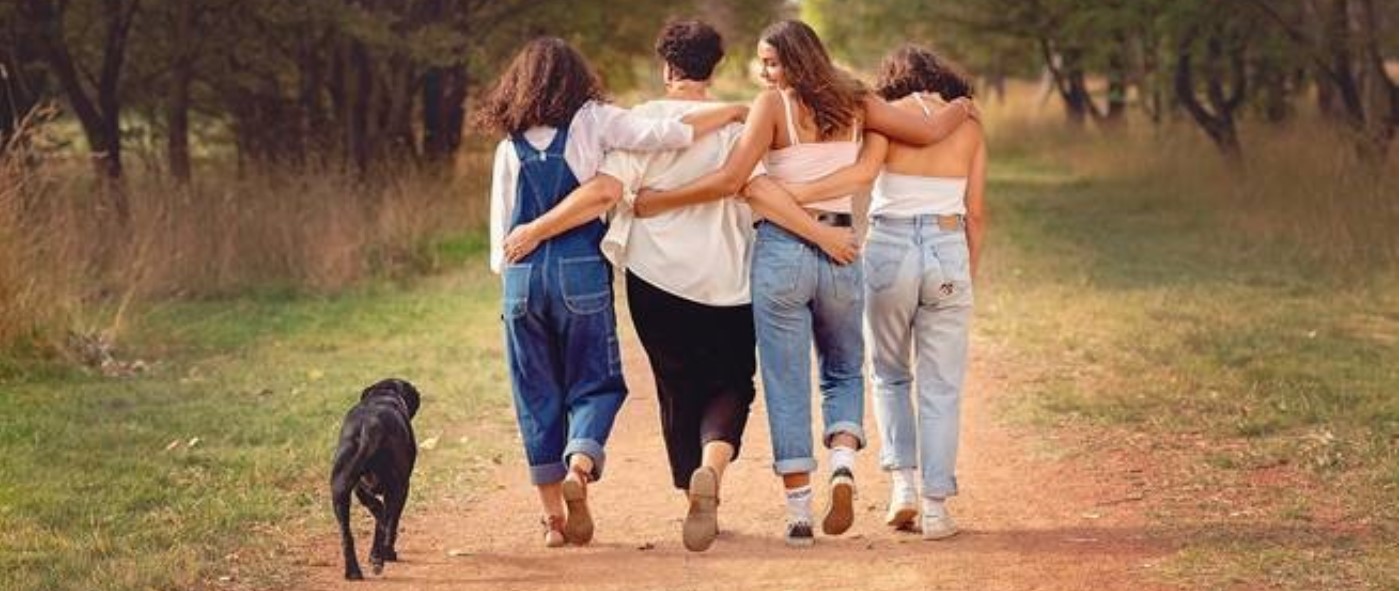 Learn more about supporting AFP Legacy through charitable donations.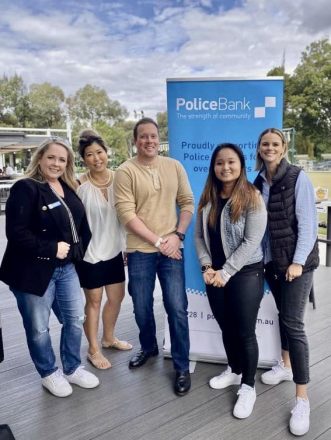 Learn more about the generosity of our sponsors and how you can get involved.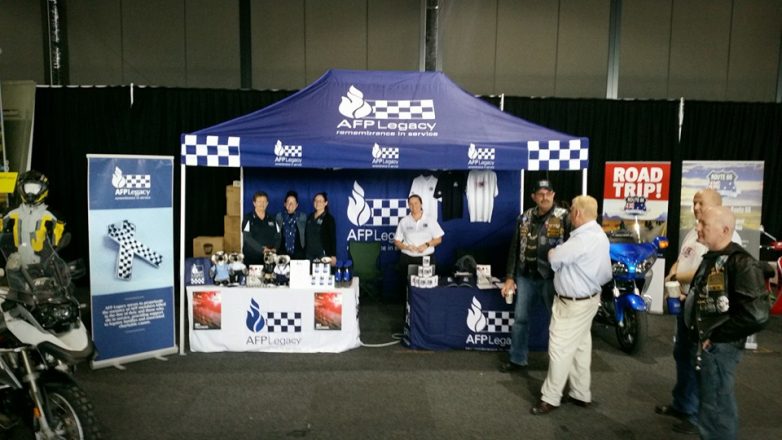 Learn more about participating in and holding fundraisers to support the work of APF Legacy.
AFP Legacy hold events throughout the year, raising funds and awareness of the Charity
Donations over $2 are tax deductible – all donations are gratefully appreciated and make a difference to families in need